Use the Iron Orchid Portobello Road Stamp
Elevate Your Gift-Giving with the Latest Portobello Rd Stamp from IOD.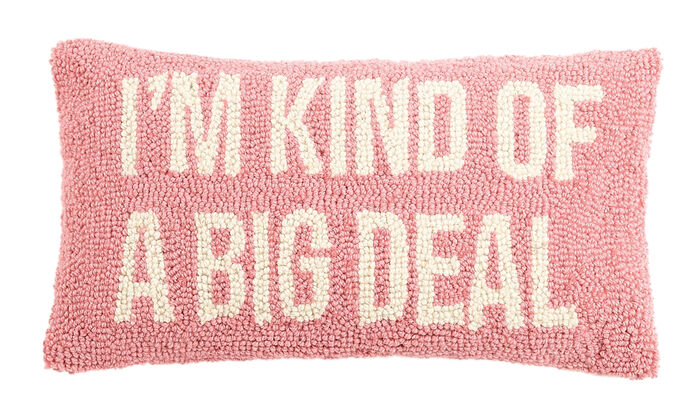 Need a great gift?
Bluebird Mercantile offers vintage finds, home decor, gifts and bath & body.  We are also an official stockists for full Iron Orchid Designs product line. Come see us in lovely downtown Winter Garden, FL inside Ruby & Rust or shop online.
Are you ready for the holiday season? Get excited because Iron Orchid Designs is about to release their highly anticipated Holiday 2023 collection! As a product expert in the industry, we are thrilled to give you a sneak peek of what's to come. Get ready to be amazed by the innovative and stunning designs that will elevate your holiday decor to a whole new level.
Are you ready to be blown away by the latest and greatest from Iron Orchid Designs? Well, get ready because we've got a sneak peek of their Holiday 2023 products just for you! Brace yourself for a whirlwind of creativity, innovation, and holiday cheer like you've never seen before.
What's the Buzz About?
Iron Orchid Designs is known for their incredible ability to turn ordinary into extraordinary. And this holiday season, they're taking it to a whole new level. With their Holiday 2023 collection, they're bringing you a range of products that will make your heart skip a beat and your creative juices flow.
What Can You Expect?
Get ready to deck the halls with the most unique and eye-catching designs. From festive stamps to intricate transfers, Iron Orchid Designs has got you covered. Their Holiday 2023 collection features a wide variety of patterns, motifs, and themes that will add a touch of magic to your holiday projects.
Why Should You Care?
Let's face it, the holiday season can be stressful. But with Iron Orchid Designs' Holiday 2023 products, you can turn that stress into pure joy. These products are not only fun to use, but they also make your projects stand out from the crowd. Whether you're creating handmade gifts or decorating your home, Iron Orchid Designs has everything you need to make this holiday season extra special.
When Can You Get Your Hands on Them?
We know you're itching to get your hands on these amazing products, but you'll have to wait just a little bit longer. The sneak peek of Iron Orchid Designs' Holiday 2023 collection will be available soon, so keep your eyes peeled and your credit card ready. Trust us, it'll be worth the wait!
Final Thoughts
Get ready to unleash your creativity and make this holiday season one to remember. Iron Orchid Designs' Holiday 2023 collection is packed with innovative products that will take your projects to the next level. So mark your calendars, set your alarms, and get ready for a sneak peek that will leave you wanting more. Happy crafting!
BluebirdMercantile.com is an online marketplace that offers a carefully curated selection of vintage and handmade goods, as well as a variety of art supplies for decoupage, mixed media, stamping, and scrapbooking. The website is also a stockist for Iron Orchid Designs products, a retailer for Fusion Mineral Paint, and carries a wide selection of DIY tools and materials for furniture refinishing and other creative projects.
Let customers speak for us